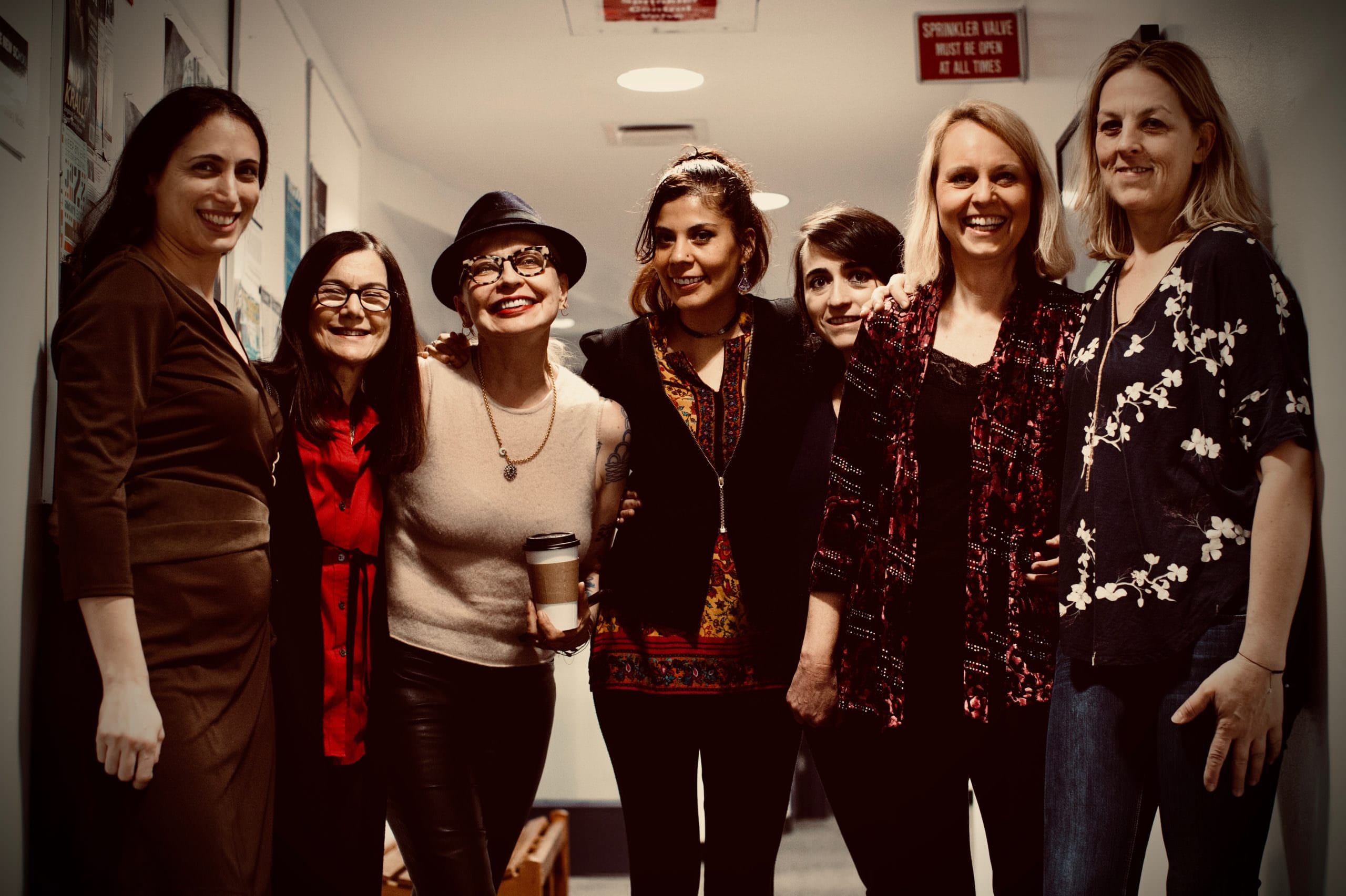 Show 7 pm – 8:15 pm | Doors 6:30 pm
Early bird tickets available until 5:30 pm the day of the show.
Proof of vaccine is required for this show.
The Front Porch and Charlottesville Jazz Society present an evening with Monika Herzig's SHEroes. The jazz supergroup SHEroes, convened by pianist-composer Monika Herzig for a third recording by distinguished improvising virtuosos who are all, not just incidentally, women. The group has toured Europe, Egypt, and the US and will present music from their latest recording Eternal Dance (Savant). Monika's deft, always supportive pianism and her warm, joyous, practical sensibility marks every tune with SHEroes. She is a faculty member at Indiana University, scholar, and editor of JAZZ (Jazz Education in Research and Practice). She is the biographer of IU's late Doctor David Baker (IU Press, 2011) and recently released "Experiencing Chick Corea" (Rowman & Littlefield, 2017). SHEroes features an international cast of players and for our Charlottesville concert:
Jamie Baum – Flute
Reut Regev – Trombone
Monika Herzig – Piano
Jennifer Vincent – Bass
Rosa Avila – Drums
And special guest Peter Kienle on guitar.
More info at www.monikaherzig.com